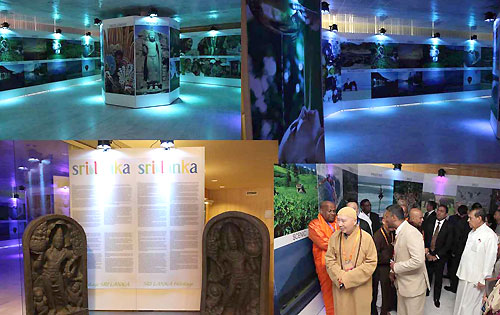 During the International Day of Vesak Celebrations at UNESCO headquarters in Paris, the Embassy of Sri Lanka in Paris with the, Sri Lankan Permanent Delegation to UNESCO and the support of Sri Lanka Tourism Promotion Bureau staged an exhibition on the theme of "Enchanting Sri Lanka - Sri Lankan Heritage."

The exhibition was based around a collection of over sixty colour photographs illustrating the country's natural, historical and cultural treasures through a number of themes including heritage, wildlife, landscapes, festivals etc.

"Enchanting Sri Lanka - Sri Lankan Heritage" was officially inaugurated by Honourable Karu Jayasuriya, Minister of Buddha Sasana, Public Administration, Local Government , and Democratic Governance, Hon Akila Viraj Kariyawasam Minister of Education of Sri Lanka and Mrs Irina Bokova, Director-General of UNESCO.

In his speech, Honourable Karu Jayasuria focused on the country's attractions as a tourist destination, underlining its rich history and culture, authenticity and diversity. Encouraging those present to discover the beauties of Sri Lanka for themselves, he concluded, "Sri Lanka is a natural wonder and visiting my country each time is a refreshing experience."

UNESCO Director-General Mrs Irina Bokova evoked the eight World Heritage sites in Sri Lanka such as Kandy, the Ancient City of Polonnaruwa, the Golden Temple of Dambulla and the Forest Reserve. She explained how these sites "tell a tale of wondrous beauty and biodiversity, highlighting Sri Lanka's reputation as the Pearl of the Indian Ocean," and concluded, "They also tell the story of thousands of years of dialogue between a wide diversity of communities and people, between a wide range of faiths, always guided by respect, tolerance and mutual understanding."

The inauguration ceremony and the Gala Concert was attended by leading representatives from the French travel and tourism industry including the National Association of Travel Agencies (SNAV), the French Tour Operators' Association (SETO) as well as delegates from Chambers of Commerce and Industry, the French Development Agency and executives from the TF1 television channel, Infront the sports Management Company . The exhibition was a perfect opportunity for furthering interest in Sri Lanka as a destination and many of the VIP business guests present agreed to work more closely with the Embassy in Paris and the Sri Lanka Tourism Promotion Bureau to promote the country and achieve the magical figure of 100,000 French visitors to Sri Lanka in a single year.

The Gala Concert on the evening May of 28th featured spectacular dance performances by the acclaimed Sri Lankan Channa Upuli Dance Troupe alongside music, songs, martial arts and magic displays by a number of international artists.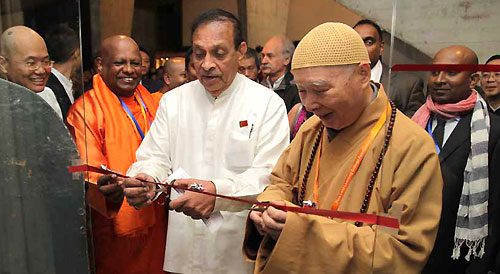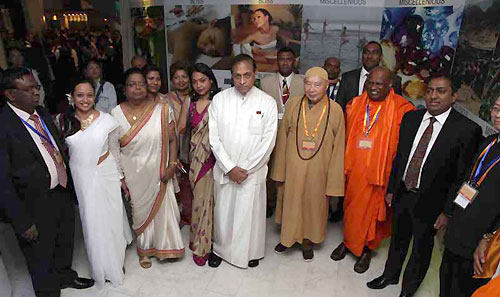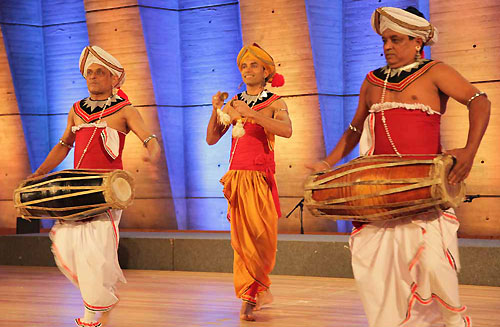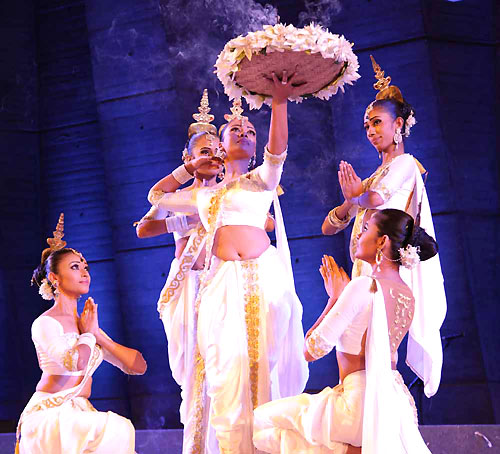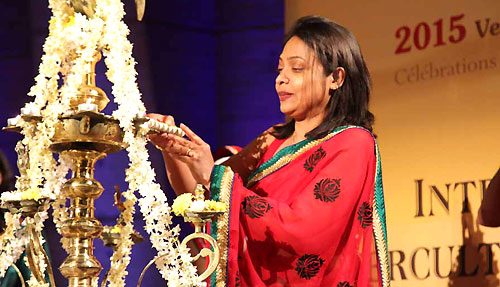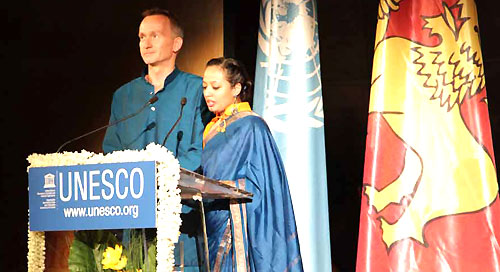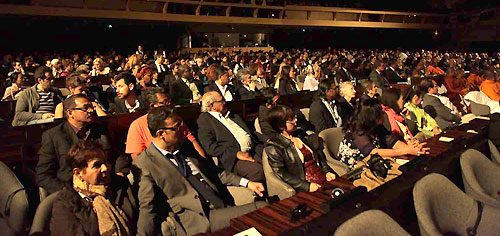 comments powered by