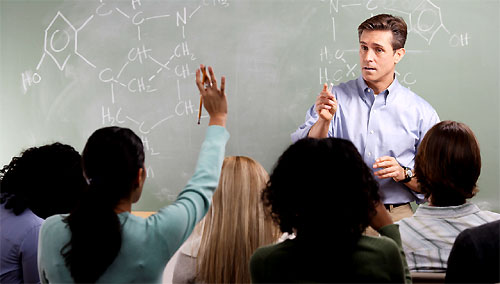 The government has laid down plans to set up ten 'foreign universities' in Sri Lanka by 2020, under its ambitious target of making Sri Lanka an 'international hub of excellence in higher education' and five of them will start work next year, officials said.
The University of Central Lancashire in Britain and the Raffles University of Singapore have already started their projects of setting up branch campuses in Sri Lanka in Mirigama and Negombo respectively. They have received tax holidays, along with duty waivers for items imported for the execution and implementation of the projects.
Besides, the Sri Lankan authorities have started talks with the Manipal University of Kerala, India to set up a medical college in Sri Lanka, and negotiations are in an advanced stage of finalisation. All these are projects approved by the Board of Investment as private entities placed under the supervision and monitoring of the Higher Education Ministry. Ministry Secretary Dr. Sunil Jayantha Navaratne told the Daily Mirror a consortium of Japanese universities had agreed to set up a JapanSri Lanka Friendship University in Hambantota mainly to offer degrees in modern engineering fields.
"These degrees will produce professionals qualified in areas such as petroleum engineering, natural gas engineering, and space engineering," he said.
During President Mahinda Rajapaksa's visit to Japan last year, this had been negotiated. Accordingly, a consortium of Japanese universities has started work on this project. "Currently, the feasibility study is underway. It is a fee-levying university," he said. Dr. Navaratne said the plan was to increase the presence of foreign students to 50,000 by 2020.
"When we started, there were only 300 foreign students. Now, there are 3000. We want to increase it up to 50,000 gradually. In Singapore, there are 100,000 foreign students. It is 90,000 in Malaysia," he said.
Source: Daily Mirror - Sri Lanka
comments powered by Disqus