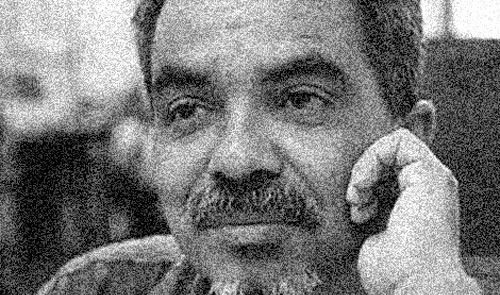 The government postponed, for the second time, answering a question on the disappearance of journalist Pradeep Ekneligoda and the subsequent statement by present Chief Justice Mohan Peiris that he (Mr. Ekneligoda) was alive.
UNP MP Dayasiri Jayasekara placed the question on the order paper in this regard, and asked for the date of disappearance of this journalist. Also, he asked whether Mr. Peiris, the then legal consultant to the Cabinet, made a statement to the International Committee Against Torture that he was alive somewhere in the world. If so, the UNP MP wanted the government declare the country where Mr. Ekneligoda was living, and the measures to be taken to bring him back.
Media Minister Keheliya Rambukwella was not present in the House to answer the question. On behalf of the government, Chief Government whip Dinesh Gunawardane asked for more time to answer it.
Mr. Ekneligoda disappeared on January 24, 2010, two days before the presidential election. Later, his family members raised the issue with local and international bodies including the United Nations High Commission for Human Rights (UNHRC).
Source: Daily Mirror - Sri Lanka
comments powered by