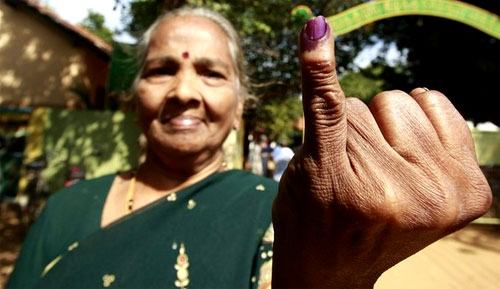 The election to nine local bodies in the Batticaloa district should be conducted before March 13, 2013 in terms of the existing law, officials said yesterday.
After the eastern province was liberated from the LTTE, the government conducted elections to these nine local bodies on March 17, 2008. The Batticaloa Municipal Council, Manmunai Pattu Pradeshiya Sabha, Manmunai Pattu-South-West, Manumunai Pattu South and Eruvil Pattu, Manmunai West, Koralai Pattu North, Koralai Pattu, Eravur Pattu and Porativu Pattu are the nine local government bodies.
The election was due to be held in the areas again on March 17, 2012. However, the subject minister, under powers vested in him under the elections law, postponed the polls by one year.
An Elections Department official told the Daily Mirror that the one year period would lapse on March 17 next year, and therefore, the government should conduct elections before that date.
"If the government wants to postpone the election further, it can be done only by bringing an amendment to the elections law in Parliament," he said.
At the 2008 election, the Tamil Makkal Viduthalai Puligal(TMVP) led by former eastern chief minister Sivanesathurai - Chandrakanthan was swept to power at eight local bodies. However, the United People's Freedom Alliance (UPFA) which contested in alliance with the TMVP captured the Batticaloa Municipal Council. It was the first election held in areas liberated from the LTTE.
Source: Daily Mirror - Sri Lanka
comments powered by