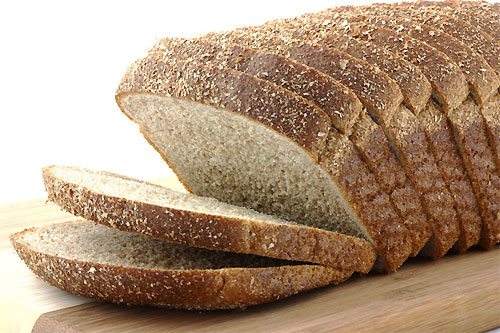 The price of flour was increased by an amount ranging from Rs 4 to Rs 6 a kilogramme from today compelling bakers to raise bread prices likely from next week. The price of Prima flour was increased by Rs. 6 and Serendib flour by Rs 4 a kilogramme. All Ceylon Bakers Association President N. I. L. Jayawardene told the Daily Mirror that they would be compelled to increase the price of bread as a result of this increase. However he said flour importers had not notified them of the increase as yet.
He said it had been a practice of the importers to notify the association of their decision to increase the price of flour.
Mr. Jayawardene said the association was expecting a notification from the importers next Tuesday after the long weekend. "We will make the decision on the revised price of bread after we receive an official notification from the importers," he said. Meanwhile, the Ministry of Cooperatives and Internal Trade said neither the Ministry nor the Consumer Affairs Authority had given permission to the importers to increase flour prices.
A spokesman from the Ministry said the importers could increase prices as per the agreement they had signed with the Board of Investment.
Source: Daily Mirror - Sri Lanka
comments powered by