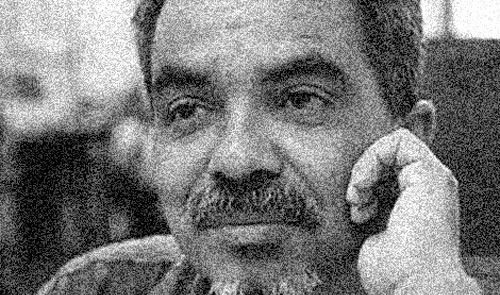 The Homagama Magistrate yesterday issued summons on former Attorney General Mohan Pieris to appear in Court on June 5 to give evidence in the habeas corpus inquiry into the disappearance of Lanka E News journalist Prageeth Eknaligoda.
Magistrate T.G.S.A. Perera directed the court registrar to issue summons on Mr. Pieris and have it served at his address at 3/14, D4, Kynsey Road, Colombo on a request made by Ms. Ekneligoda's counsel.
At the inquiry, her counsel made some corrections to the proceedings of the last date subject to the objections of Deputy Solicitor General Shavendra Fernando. Thereafter Counsel Krishmal Warnasuriya led the evidence of Gamini Perera.
Mr. Perera in his evidence said he knew Mr. Ekneligoda for about two years and on a morning in January 2010 he met him for the last time. He said he met him at his home to deliver a shirt and on the same evening when the witness phoned Mr. Ekneligoda he had told the witness that one of his friends was coming to take him to High Level Road. Thereafter, once again when the witness telephoned Mr. Ekneligoda he said he was at Koswatte Talangama. The telephone was suddenly disconnected at that moment and thereafter even though he made several attempts to contact Mr. Ekneligoda the phone had gone dead.
He had gone with Ms. Ekneligoda to the Homagama Police to lodge a complaint, but the police refused to record it. Thereafter they had gone to Talangama police to lodge the complaint and as they too refused they had gone to Mirihana Police to make the complaint.
The witness said later he made a complaint at Homagama Police and gave an affidavit to the Court of Appeal affirming the whole story.
DSG Shavendra Fernando with Nayantha Wijesinghe appeared for the State and Counsel Krishmal Warnasuriya watched the interst of the aggrieved party.
Source: Daily Mirror - Sri Lanka