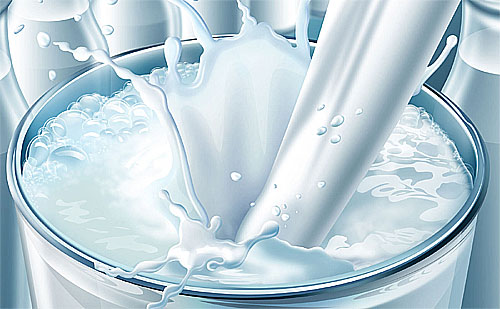 Dairy farmers in the hills said yesterday that two private small-holders had volunteered to extend their support to purchase milk from them on a temporary basis until alternate buyers were found and the prevailing milk crisis had abated.
They said however that the future remained bleak as they were uncertain if private milk purchasing companies would purchase their milk again in the future. The two small-holders had agreed to purchase milk from the dairy farmers in the next few months. "We are disappointed by the government's response to our pleas," a dairy farmer said. The farmers questioned as to why Milco, the country's state dairy enterprise did not seek alternate remedies on behalf of the dairy farmers in their time of need and why they had not stepped in to help.
They said they did not believe milk powder prices were increased to support dairy farmers. "When milk production had substantially risen why are they increasing the price of milk powder? Whatever their intentions are, we are not making any gains," he said.
Meanwhile an official at Milco said that they had an adequate milk supply and that the machinery at Milco was not sophisticated enough to store larger quantities.
He said that they would not be able to purchase excess milk for another two years at the least.
Source: Daily Mirror - Sri Lanka