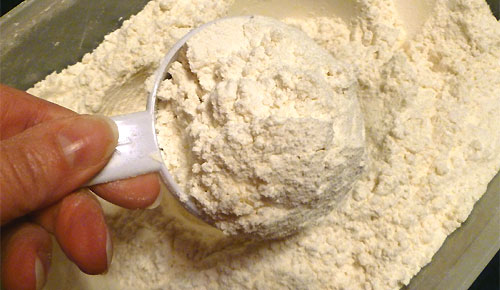 The price of wheat flour was increased by Rs.8.50 a kilo yesterday, wheat flour distributors said.
Main stakeholders Prima and Serendib Flour Mills said they were compelled to raise wheat flour prices because of severe losses incurred by them after the huge increase in fuel prices and electricity tariffs in February.
Serendib Flour Mills CEO Sathak Abdul Kadar said after prices the new electricity tariffs and transport charges cost the company a massive loss of Rs.3.2 million a day.
Mr. Kadar said the exchange rate which rose dramatically from Rs.112 to Rs.134 to a dollar -- nearly 20% increased the losses further.
"We were bleeding. We are suffering heavy losses. Therefore the price increase was necessary," he said. Officials said the prices of bread and other flour based products were also expected to soar as a result of the increase in wheat flour.
Source: Daily Mirror - Sri Lanka