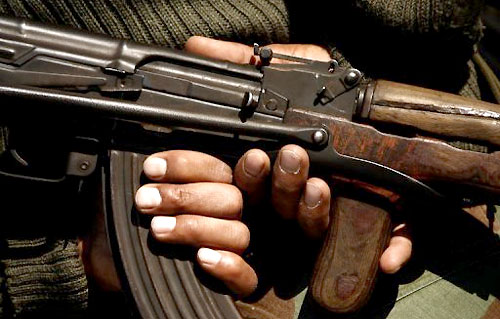 A businessman from Minuwangoda has complained to President Mahinda Rajapaksa that a deputy minister from Gampaha District had tried to extort Rs.25 million from him, informed sources said.
The millionaire businessman had informed the president that the deputy minister had telephoned him and threatened to kill him unless he paid him Rs. 25 million. The deputy minister had asked the businessman to have the money ready for him on his return from Singapore. In his complaint, sent to the president in the form of an affidavit, the businessman had said that his family members had been alarmed by this threatening call from the deputy minister.
Copies of the affidavit have been sent to SLFP General Secretary Maithripala Sirisena, UPFA Secretary Susil Premajayantha, Economic Development Minister Basil Rajapaksa and Defence Secretary Gotabaya Rajapaksa.
Source: Daily Mirror - Sri Lanka