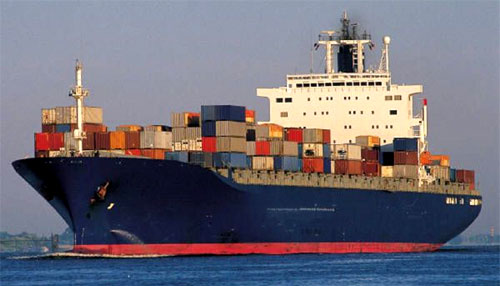 With the rupee hitting 120 against the US dollar yesterday, importers of essential commodities cautioned that prices of sugar, dhal, canned fish and milk powder would rise sharply.
A spokesman for the Essential Commodities Importers and Traders Association told the Daily Mirror that prices of all imported essential commodities rose by at least 10 per cent due to the devaluation of the rupee by three per cent in the 2012 budget.
"If prices rose by 10 percent when the rupee hit 115 after the devaluation, anybody can determine how prices will rise under the latest exchange rates. There will be a sharp rise in all imported items," he said adding that importers had sustained huge exchange losses due to the sudden drop in rupee value against the US dollar.
The country imports around 85 to 90 per cent of its sugar requirement and 70 to 80 per cent of its milk powder requirement. Besides, Sri Lanka imports dhal to meet its total requirement. Among the other essential imports are coriander, fennel, cumin and garlic in addition to chicken and various other animal products depending on local market demands.
Economist turned UNP Parliamentarian Dr. Harsha de Silva said the reality of Sri Lanka's economic situation was now exposed despite government attempts to cover it up.
"What we see today is the reality. What the government tried to show us was not the reality. This is what we tried to explain to the government. Yet, they did not accept it," he said.
However, Central Bank Governor Ajith Nivad Cabraal said the sudden drop in rupee value was due to the latest decision by the Central Bank not to intervene in controlling the exchange rate. However, he said it would stabilize soon.
"Some people have panicked unnecessarily. This is a normal condition that can be expected under such circumstances. The market forces will stabilize the rupee soon. Once we get the next tranche of the IMF loan, it will help control the exchange rate. However, we have enough foreign reserves," he said.
Source: Daily Mirror - Sri Lanka