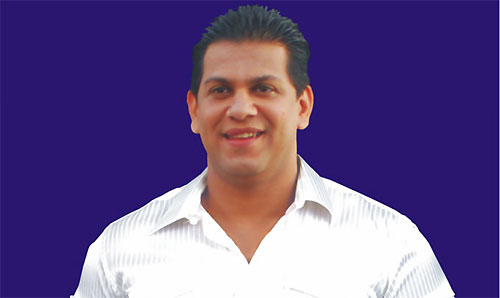 CID yesterday informed the Colombo Additional Magistrate that they are already discussing with Solicitor General Palitha Fer nando and Senior State Counsel Shanil Kularatne about the arrest of Duminda Silva and whether two separate cases should be filed against Bharatha Lakshman Premachandra faction and Duminda Silva faction.
ASP Shani Abeysekera made this disclosure before Colombo Additional Magistrate Prasanna Alwis during the magisterial inquiry into the Mulleriyawa shooting incident for a question raised by Bharatha Luckshman Premachandra's Counsel Ajith Pathirana.
Counsel Ajith Pathirana who watched the interest of Bharatha Luckshman Premachandra's family said that on a previous inquiry date the court named Duminda Silva a suspect into the case and had ordered for his arrest.
However, since then no arrest had been made and President Counsel Thirantha Walalaliyadda appearing in court on behalf of Bharatha Luckshman Premachandra's family moved to issue a warrant to the Interpol to arrest Duminda Silva.
The court had observed that instead of issuing a warrant to Interpol the prosecution can seek the Attor ney General's assistant to find alter native methods of his arrest.
Source: Daily Mirror - Sri Lanka