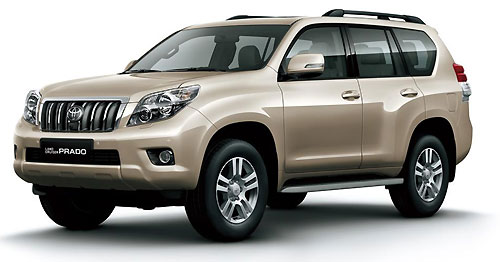 The Cabinet has approved to increase the limit of permit for importing vehicles on duty free basis to Provincial Councillors from USD 30,000 to USD 40,000.
This request was made by East Provincial Council Members, Chairman of the Chief Ministers Conference, Central Province Chief Minister Sarath Ekanayake and Local Govt. and the Provincial Council Ministry due to the present rise of vehicle prices.
Local Govt. and Provincial Council Minister A. L. M. Athaulla has presented a memorandum to the Cabinet of Ministers to increase the value of the duty free vehicle permit and thereby the cabinet had approved the request of increasing it upto USD 40,000.
The permit for importing vehicles on duty free basis will be received at the begining by the Eastern Provincial Council Members. Other members will receive this concession according to the order of holding the Provincial Council Elections.
Source: Daily Mirror - Sri Lanka