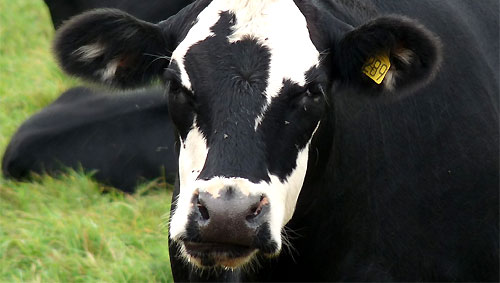 Valuable farm land in the Kandaketiya area, located close to the historic Somawathi Chaithya, had suddenly been handed over to an American company to start a banana cultivation, DNA MP Anura Kumara Dissanayake charged in Parliament yesterday.
Mr. Dissanayake, who was speaking during the committee stage debate on the budget in the House, said that initially the land had come under the purview of the Ministry of Irrigation and that the subject minister at the time had attempted to divide the land into 40 perch plots in order to hand it over to the general public in the area. He observed that the Minister could not go ahead with this plan as it was apparently handed over to the Ministry of Livestock Development. He said this land had then been handed over to the security forces later. Mr. Dissanayake said the land had then been handed over to the American company at short notice.
"How can a so called patriotic government engage in such trickery," he questioned amidst heckling of members from the government benches.
Mr. Dissanayake, who also made reference to the dairy industry in the country, charged that only 150,000 dairy farmers in the country were supplying milk to the Ministry on a regular basis out of a total of 260,000 dairy farmers. He said a majority of farmers in the country supplied less than the expected average which was 15 liters per day. "How could the country become self sufficient in milk by the year 2015 under these circumstances?," he asked.
Source: Daily Mirror - Sri Lanka