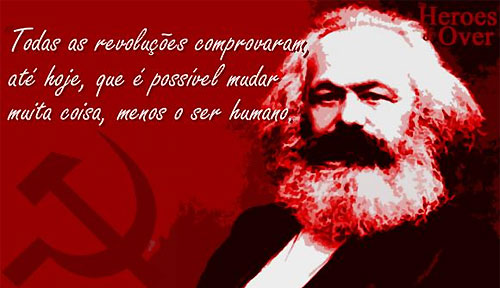 In what appeared to be a policy shift, longstanding member of the leftist Lanka Sama Samaja Party (LSSP) Professor Tissa Vitharana yesterday said that total socialism could not find solutions to the current economic problems confronted by the world in the present context.
Speaking during the debate on the second reading of the budget in Parliament yesterday, Prof. Vitharana said the mixed economic systems had proven to be more effective today.
He said many socialist countries were shifting towards the mixed economic systems today as a result of this development.
The Minister also highlighted that good governance had also become an essential factor considering the global situation today.
He said the whole world was facing a dangerous situation today as a result of the economic recession. Prof. Vitharana explained the Western countries that were facing economic recessions had adopted a policy of selling weapons as a means of generating funds to get rid of their economic turmoil.
He said they were doing this by creating crisis situations in other parts of the world. "Sri Lanka should be watchful of this situation," he said highlighting the fact that Sri Lanka too may be subjected to a similar fate. He explained that adopting good governance to avoid a political crisis had become an essential factor in this situation. He therefore said constitutional changes should be introduced to ensure good governance.
Citing an example he said the electoral system should be changed without delay. Referring on the budget proposals he said he was saddened by the government's decision to devalue the rupee by 3 percent.
Prof. Vitharana said this policy should not have been adopted as there were other ways to correct the balance of trade imbalance. He said the government should focus on improving the savings.
Source: Daily Mirror - Sri Lanka