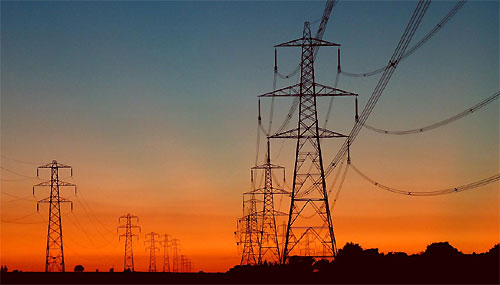 Electricity lines in South are severely damaged, it will take at least a couple of days to restore them, Minister Patali Champika Ranawaka said yesterday.
The Power and Energy Minister said that even high tension lines had been damaged in the areas such as Ahangama and Weligama, and a great deal of effort had to be made to provide electricity to these areas.
"Unlike what happened during the two bouts of floods that hit the country early this year, a lot of light posts have been damaged this time. Ahangama, Weligama, Kotapola and Kamburupitiya are the worst affected. Restoration of electricity involves a lot of work in these areas. Probably, we might have to put transmission lines anew," he said.
He said that special teams had been deployed from Colombo to these areas to assess the damage and take action accordingly.
Source: Daily Mirror - Sri Lanka