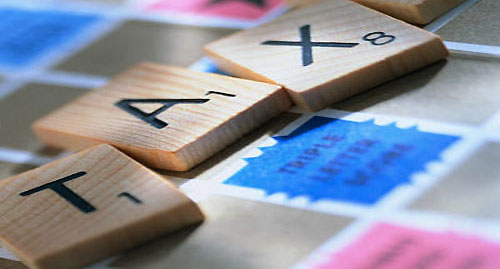 The central governmentís decision to take over the provincial councilís power to levy the Business Turnover Tax is to be implemented soon with a gazette notification being issued to close down revenue offices in some Provincial Councils.
Accordingly a gazette notification to close down revenue offices in the Eastern Provincial Council was presented to Parliament recently.
A Spokesman for the Eastern Provincial Council told the Daily Mirror that revenue offices would not be needed in the Province after the Business Turnover Tax collection was handed over to the Central Government in keeping with last yearís budget proposal. He said the officers engaged in collecting revenue would be given alternate tasks in the council while the others who have reached retirement age would be asked to retire.
The Daily Mirror learns that the offices in the province are to be closed down by December this year.
Meanwhile, Southern Province Chief Minister Shan Wijayalal told the Daily Mirror that the workload of the officers attached to revenue collection centres would be reduced by this move. However he said these officers need not panic about their job security since they would be required to discharge other responsible duties like the collection of other taxes such as stamp duty.
Mr. Wijayalal said there is no intention of closing down revenue offices in his province.
Central Provincial council opposition leader Sanjeewa Kaviratne charged that there was a sinister move by the government to close down revenue offices in the provinces that are engaged in collecting taxes.
Mr. Kaviratne made this point with regard to a recent gazette notification announcing the closure of some revenue offices of the Eastern Provincial Council.
He said the provincial councils were losing 40 per cent of their revenue through this move, adding that this could not be done without passing an Act in Parliament.
Source: Daily Mirror - Sri Lanka