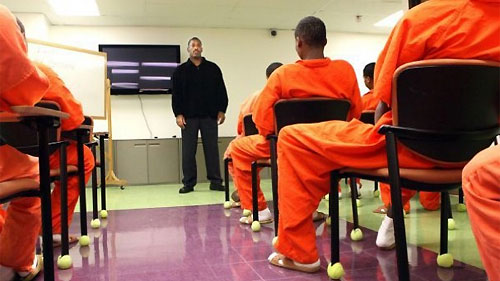 In another step towards expediting child related cases, the country's second juvenile Court has been set up in Jaffna and it is scheduled to be opened tomorrow November 17, the Justice Ministry said yesterday.
Justice Ministry Secretary Suhada Gamlath said the new juvenile court house constructed at a cost of Rs.3.5 million would be opened by Chief Justice Shirani Bandaranayake and Justice Minister Rauff Hakeem.
"The offences committed by children would be heard in this court to settle them in a shorter period of time. The UNICEF has provided funds for the project," Mr. Gamlath said.
Sri Lanka's first juvenile Court was set up in Battaramulla.
Meanwhile, the Justice Ministry said the newly constructed Point Pedro District and Magistrate's Court house built at a cost of Rs.6.1 million would also be opened tomorrow by the Chief Justice and Justice Minister.
Source: Daily Mirror - Sri Lanka