A new state-of-the-art facility at the Anuradhapura Teaching Hospital was declared open yesterday (Sunday 3 October 2010) by the President of Sri Lanka, His Excellency Mr. Mahinda Rajapaksa and the Ambassador of Japan in Sri Lanka His Excellency Mr. Kunio Takahashi in the presence of distinguished guests.

The new facility, funded under a 2,740 million rupee (2,193 million yen) grant by the Japanese International Cooperation Agency (JICA) and implemented by the Ministry of Health, provides local communities with much needed access to specialized healthcare services within the district and contributes to the overall development of the North Central province.

The project includes the construction of a 7,500 square meter three-storey building that houses the out patient department, pediatric intensive care unit, obstetric and gynaecology theatre, clinic rooms, pharmacy and laboratory and the provision of medical equipment required for the building.

Anuradhapura Teaching Hospital, the only tertiary care hospital in the North Central region and one of the largest in Sri Lanka, offers healthcare services to a population of over two million within the district and in neighbouring districts. With a daily average of over 1,000 out patients and an occupancy rate of 115% the hospital was congested and therefore hindered the provision of appropriate and timely medical services.

The new facility and equipment were provided at the request of the Government of Sri Lanka to facilitate the transformation of the Anuradhapura hospital from a general hospital to a teaching hospital. The hospital with its new facility stands as a beacon of hope to thousands of people across the district and in neighbouring districts, providing quality healthcare services and minimizing difficulties faced by patients who will otherwise have to travel long distances to obtain such services.

JICA has also pledged support, under a 2,870 million rupee (2,298 million yen) grant to restore health services in the Jaffna Teaching Hospital and construction work is scheduled to commence shortly. JICA supports the Government of Sri Lanka to develop health facilities and human capacity and contributes to the prevention of non-communicable diseases.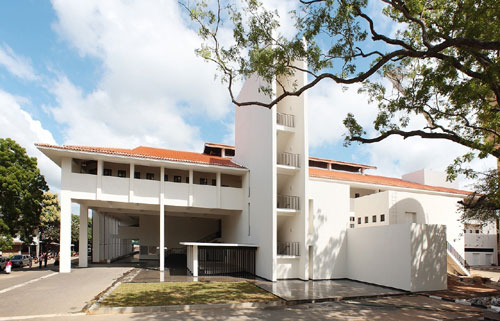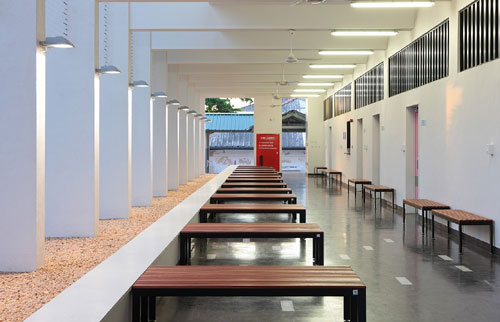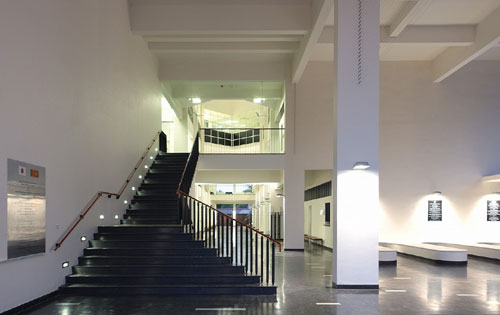 Japan International Cooperation Agency (JICA) is the executing agency of Japan's Bilateral Official Development Assistance (ODA). JICA, the world's biggest bilateral aid agency, works in over 150 countries and regions. In accordance with its vision of "inclusive and Dynamic Development," JICA supports the resolution of development issues in developing countries. In Sri Lanka, Japan has been providing financial and technical assistance since 1954 and is the biggest donor to the country. On behalf of the people and the Government of Japan, JICA contributes to improve lives of people in Sri Lanka.