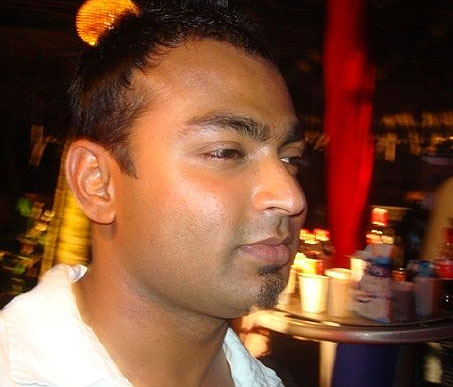 The Criminal Investigation Department (CID) on Friday had sealed four safety lockers belonging to Dhanuna Thilakaratne's mother in a bank in Colombo, sources reported.
The CID this morning (Monday Feb. 15) had opened the safety lockers in the presence of Dhanuna Thilakaratne's mother, Asoka Tillkeratne and had found around 525,000 US dollars and some Sri Lankan rupees as well. Dhanuna is Gen. Fonseka's son-in-law.
When the CID had wanted to record a statement from Ms. Tillkeratne, she had claimed that the cash belonged to General (Retired) Sarath Fonseka and that she had agreed to deposit it in her safety locker.
Ms. Tillkeratne is reported to have helped Gen. Fonseka's wife Anoma to operate a hair dressing saloon within the Panagoda Army Headquarters premises on behalf of the Seva Wanitha Unit of the Sri Lanka Army. Asoka Tillkeratne had ceremonially declared it opened.
Dhanuna Tillkeratne, the General's son-in-law, has been accused of indulging in arms deals through a company allegedly belonging to him in Oklahoma in the USA. He has been listed as the President and Registered Agent for the company Hicorp International Inc. which is said to have supplied arms, ammunition and several other items to the Sri Lanka Army while General Fonseka was its commander.
Courtesy: Ada Derana